DIGITAL SAT online Preparation
Your Path to A Perfect SAT Score
SAT is a standardized test used for college applications in the United States and is intended to assess students' readiness for College and University.  
We have prepared Nigerian students in the last 20 years for SAT with excellent results and many have attended top Universities in the US 
 The SAT Prep Course is designed to help students prepare for the SAT test. Our SAT Prep Course provides them with strategies and tips on how to get better at solving math problems, reading comprehension, and vocabulary building. 
THE NEW DIGITAL SAT STARTING 2023
The SAT is going digital! The College Board announced that its exam will be fully digital from 2023 for International students. SAT takers will take the test on a computer. The digital SAT will continue to measure the skills and knowledge of the students that are of the most importance for college and career readiness. It will continue to be scored on the same score scale as the paper and pencil tests on a 1600 scale. However, the new digital test will be adaptive, streamlined to two hours from the current three, and students can take it on a laptop or tablet, including their own devices.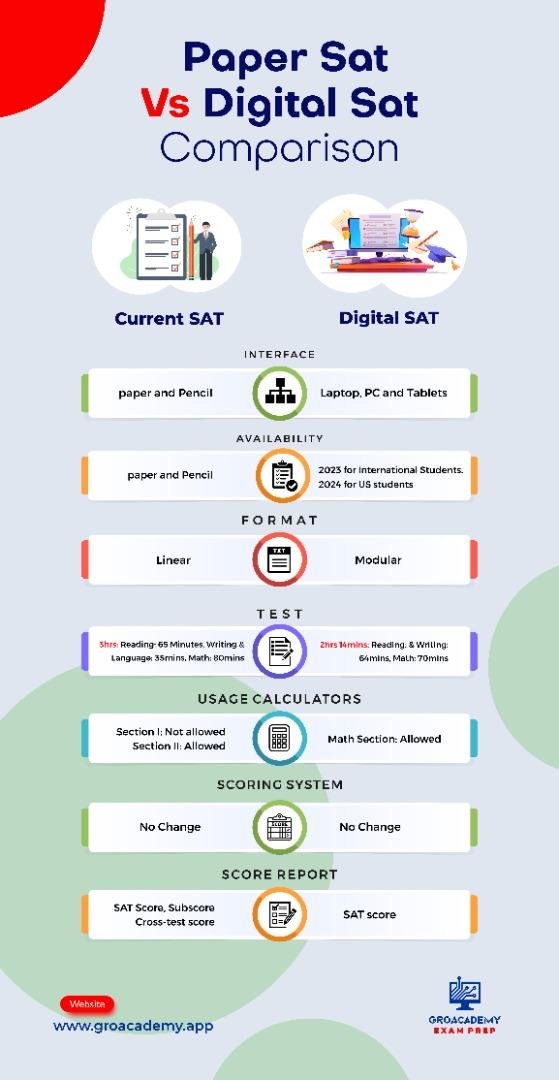 Basic Package: 1 month: N100,000
Diagnostic test: Evaluation test before prep to see students strengths and weaknesses.
Customized weekly prep plan.
Comprehensive SAT study materials: Access to a curated collection of study guides, practice tests, and resources covering all Digital SAT sections (Reading & Writing and Math Sections).
Self-paced learning: Students can study at their own pace and schedule their study sessions according to their convenience.
Progress tracking: Basic analytics and progress reports to track performance and identify areas of improvement.
Online support: Assistance and clarification of doubts via email and WhatsApp
Premium Package: 3 months: N300,000
Everything included in the Basic Package.
Live online classes: Regular live interactive classes conducted by experienced SAT instructors covering key concepts, strategies, and practice sessions.
Personalized 30 day study plan: Customized study plan based on the student's strengths and weaknesses, providing guidance on what to focus on.
Practice drills: Additional sets of practice questions and drills to reinforce learning.
Priority online support: Faster response time for email/ WhatsApp support queries.
Ultimate Package: 6 months
Everything included in the Premium Package.
Dedicated one-on-one tutor support: Personalized attention and guidance from a dedicated SAT tutor who provides one-on-one sessions to address specific needs, review progress, and offer personalized strategies.
Mock tests and performance analysis: Full-length simulated SAT exams with detailed performance analysis and feedback to identify areas of improvement.
Full-length diagnostic tests (SAT or AP)
An assessment to determine your student's strengths and weaknesses
Online live classes will  target the areas in greatest need of improvement
Instruction and homework targeting three key areas: content review, test-taking strategies, and simulated test practice
Streamlined feedback, including practice test scores and feedback, homework assignments, and scheduling information
*College application guidance*: Assistance and resources for college selection, and application essay writing.
Duration: 2- 3 Months 

Class Days: Saturday & Sundays

 

Timings: 9am -5pm

 

Fee: N100,000 per month

 

Venue: Online 

 
What's Included in SAT Tutoring Packages?
Live Online C

lasses

with SAT Expert Lecturers

 

Video Lectures:

 

Concise high quality video lectures that comprehensively cover subject's topic by topic, students can watch and re-watch video lectures explaining different concepts to deepen understanding of concepts

 

Timed

practice tests under examination conditions

 

High quality tuition reinforcing subject content, examination preparation and examination techniques

.

 
Weekly course reports

 

Customized Lecture notes

 

5000+ P

ast examination questions: Master examination techniques with our bank of predicted past examination questions with solutions that have been designed from deep analysis of past papers

 

Recorded lectures

 

Several Mock Exams 

 
GROAcademy APP can be downloaded for more resources available 24/7 

 

Lessons are online (via Zoom) and onsite at our Campus (Lagos & Abuja ) 

 

Email and Whatsapp  Support

 
Sample SAT 2 Months course outline
Week
Intro to the SAT, Intro to Reading Comprehension, Math Strategies
Week
Reading – Question Types, Advanced Grammar & Practice, Full-length exam
Week
Intro to Writing, Heart of Algebra, Problem Solving Strategies
Week
Passport to Advanced Math, Reading, Advanced Grammar, Full- length exam
Week
Reading Passage Types, Advanced Grammar, Full-length exam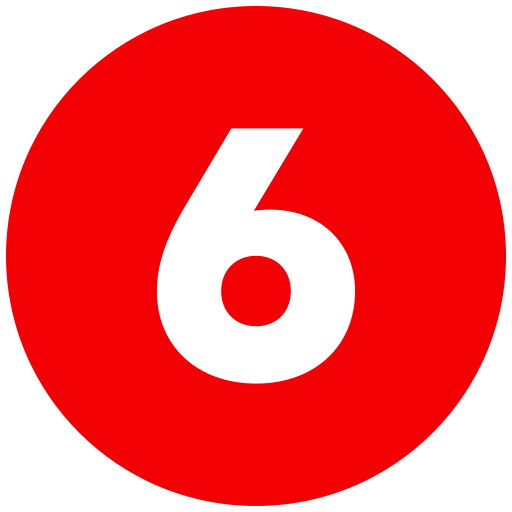 Week
Problem Solving and Data Analysis, Review of all the concepts, Full-length exam
Week
Passport to Advanced Math, Advanced Grammar, Full-length exam
Week
Full-length SAT mock exams for practice, with detailed solutions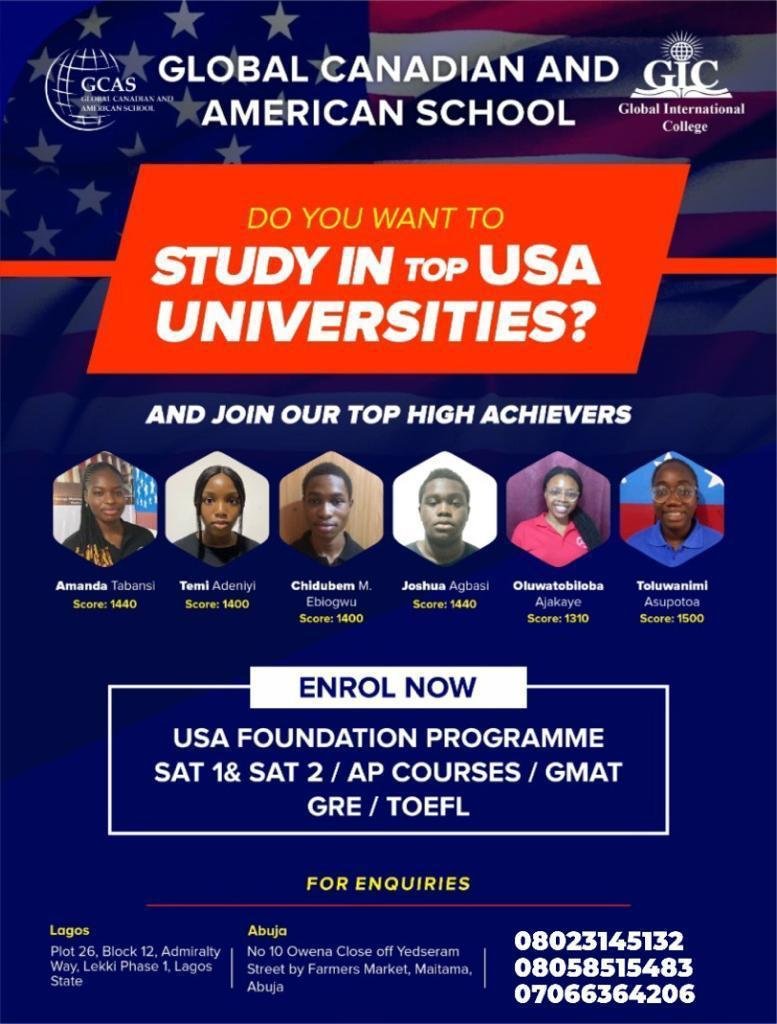 FREQUENTLY ASKED 
QUESTIONS
FORM FOR INTENSIVE EXAMINATION PREPARATION CLASSES