Access Top Class Education Online From any where in Africa
International Foundation Year Blended learning
NCC Education International Education Foundation Programme: Empowering International Students
The NCC Education Foundation Programme is a Ofqual regulated qualification equips learners with the essential academic knowledge and skills required for successful progression to degree programs at prestigious universities worldwide.
It is a comprehensive one year preparatory course designed to equip international students with the necessary skills and knowledge for successful higher education pursuits. This program offers a wide range of benefits tailored to the unique needs of international students:
Comprehensive academic preparation forundergraduate studies
Development ofcritical thinking, research, and communication skills
Access to a wide range of subject-specific pathways, including business, engineering, and computer science
Recognition by numerous universities in the UK and around the globe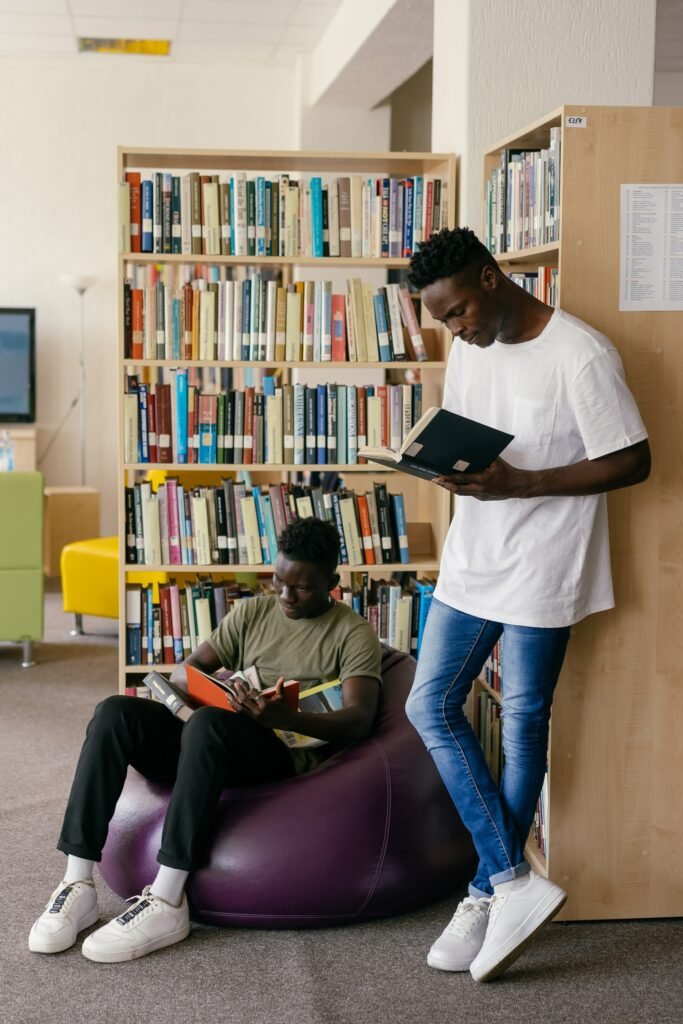 What degrees can you apply for?
The Blended International Foundation Year can help you prepare for degrees in a number of subjects including:
Business & Management
Computer Science
NCC Level 3 Diploma in Computing focuses on:
Developing a solid foundation in computer systems, software, and programming languages such as Python, Java, and C#.
Gaining expertise in web development, including HTML, CSS, and JavaScript.
Understanding networking fundamentals and learning how to design and manage databases.
Acquiring IT support and troubleshooting skills.
Duration: 6 months
Course Content: The Level 3 Diploma in Computing covers various aspects of computing, including programming, web development, networking, data management, and IT support. Key modules include:
Computer Systems and Software
Programming (Python, Java, C#)
Web Development (HTML, CSS, JavaScript)
Networking Fundamentals
Database Design and Management
IT Support and Troubleshooting
Launch Your Career with Our NCC Level 3 Diploma Courses
Gain the skills and knowledge needed to pursue a successful career in Computing or Business
Software Developer
Web Developer
IT Support Specialist
Network Administrator
Database Administrator
NCC Level 3 Diploma in Business focuses on:
Exploring the business environment and organization structures.
Understanding marketing principles and practices, including digital marketing strategies.
Learning financial management and accounting techniques.
Delving into human resource management and operations management.
Developing entrepreneurial skills and learning about small business management.
Duration: 6 months
Course Content: The Level 3 Diploma in Business covers essential business concepts and skills, including management, marketing, finance, and entrepreneurship. Key modules include:
Business Environment and Organization
Marketing Principles and Practices
Financial Management and Accounting
Human Resource Management
Operations Management
Entrepreneurship and Small Business Management
Progression to Universities
The international Foundation Programme courses are recognized by a wide range of prestigious universities, allowing you to progress to undergraduate programs in various fields. Some of the universities our graduates have successfully gained admission to include:
University of Cambridge
University of Oxford
London School of Economics and Political Science
University of Manchester
University of Toronto
University of British Columbia
Massachusetts Institute of Technology
Stanford University
Harvard University